It all started out from a deep, unexpected love for lavender, for the land e its fruits, and for the great challange that nature itself represents.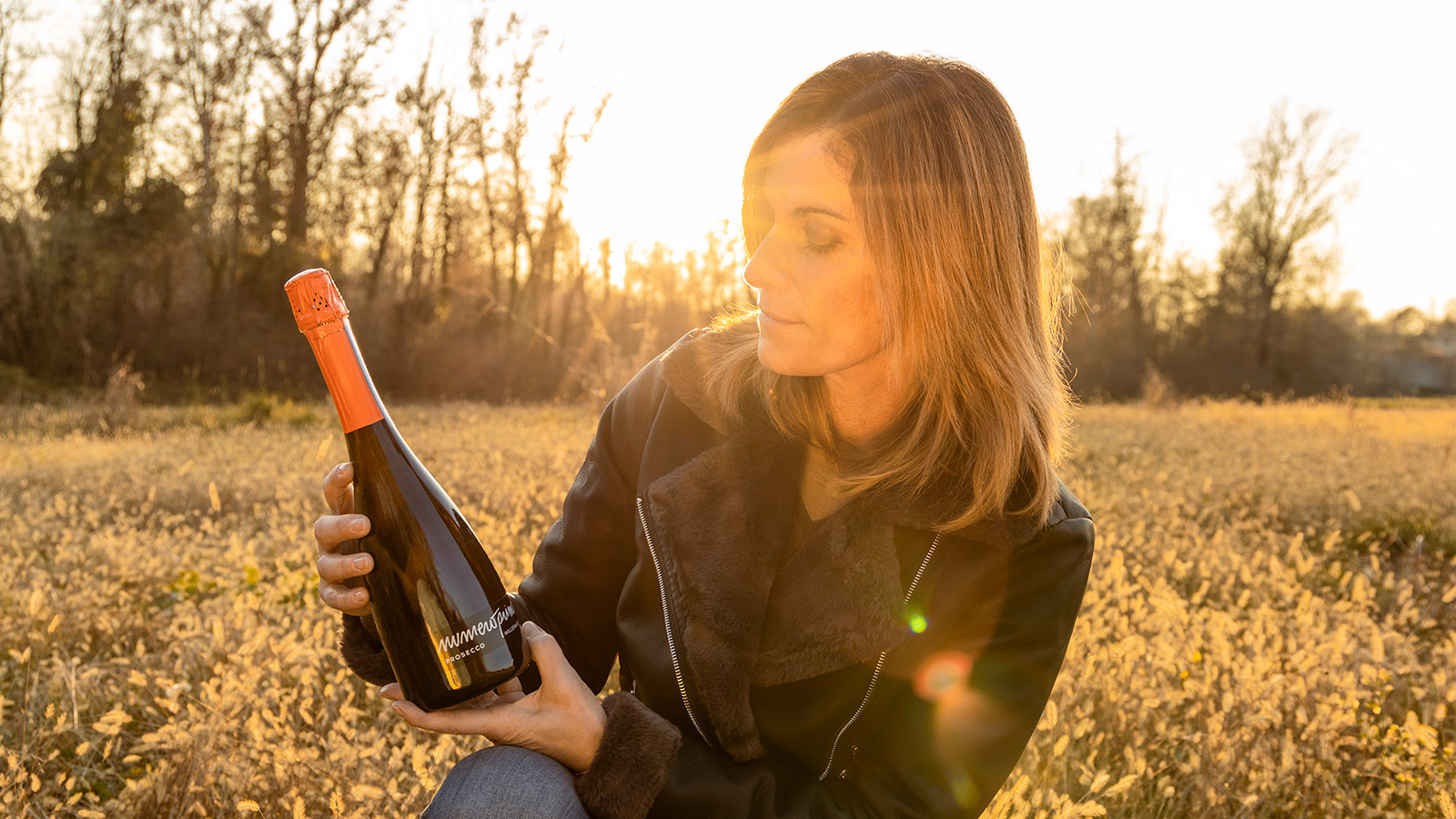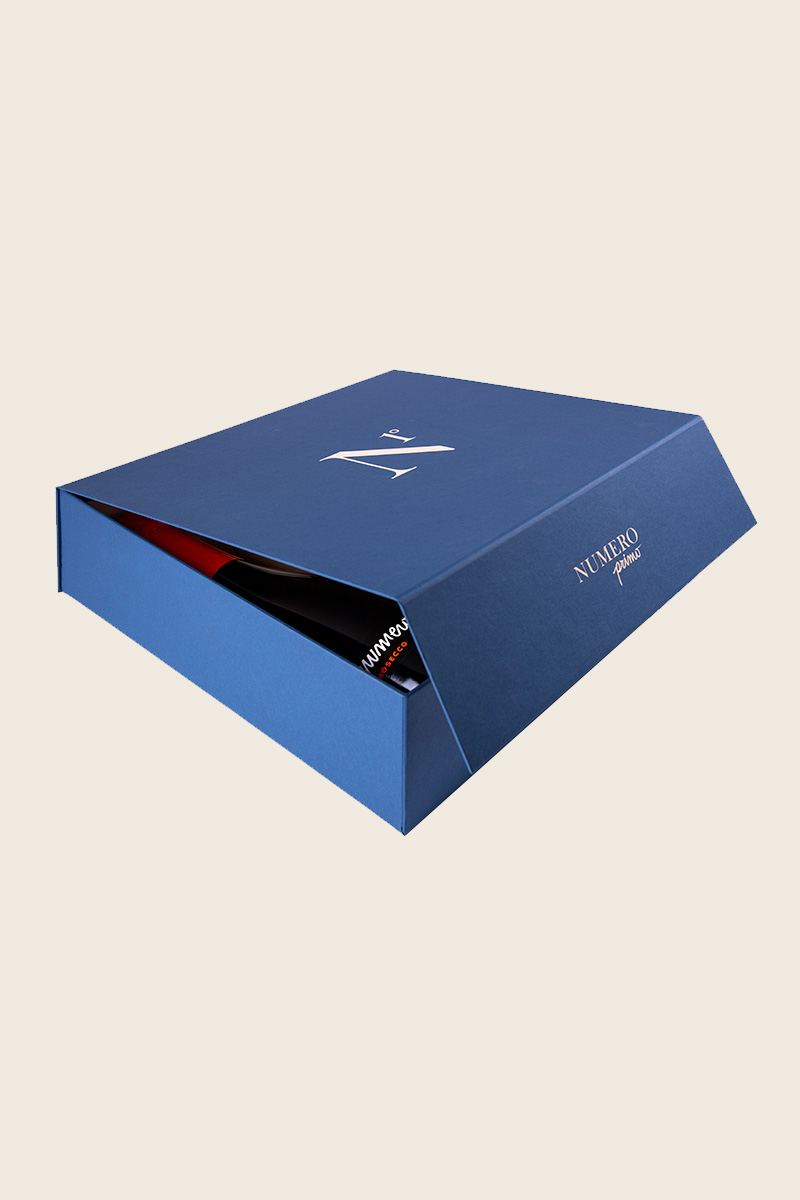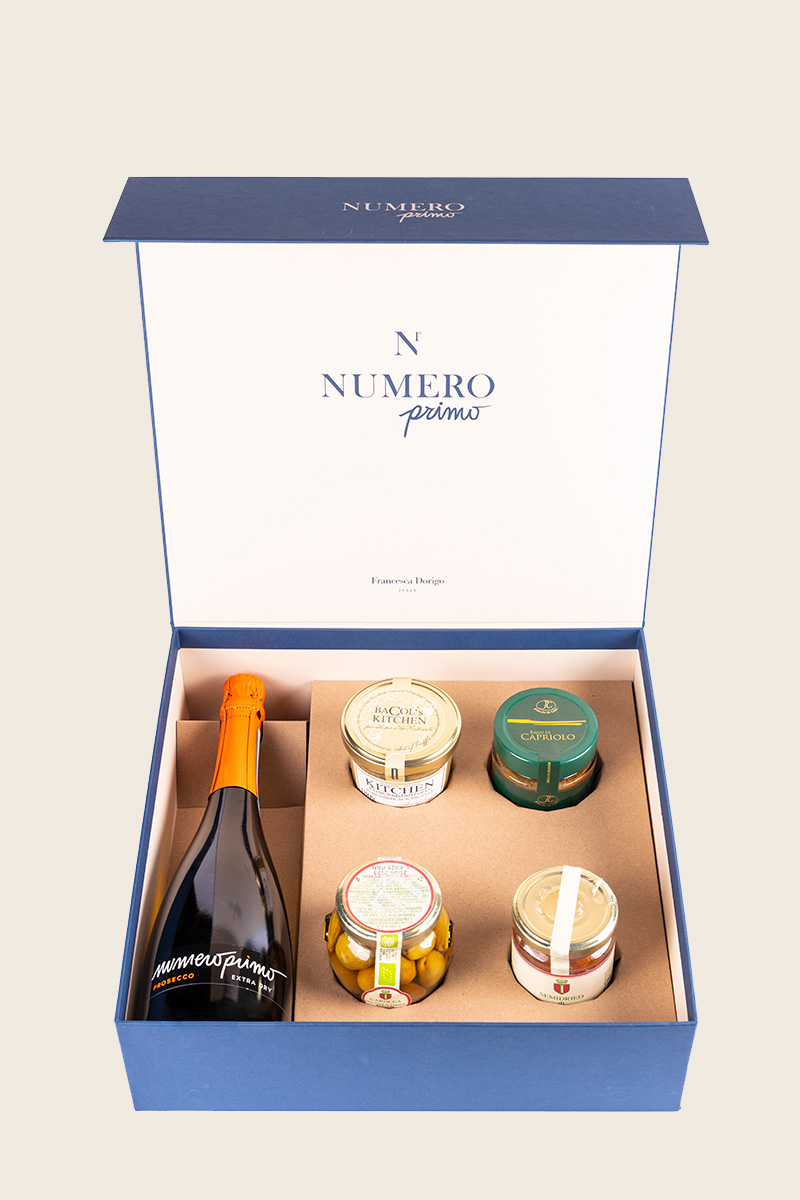 Project Numero
Primo
Numero Primo boxes are designed for lovers of the Italian gastronomic tradition, always looking for new combinations and who wish to discover exclusive products made with genuine ingredients.
My prosecco is fresh, flowers scented and gifted with fruity shades
This is a frills free wine, straighforward, frank, as sommeliers might define it. A prosecco born to bring along positive emotions and cheerfulness, fantastic for a toast, right for any occasion.
DISCOVER
An evergreen plant with a thousand positive effects
Lavender, originally coming from the mediterrenean, is a medicinal plant which has been appreciated since ancient times for the extraordinary beauty of its fllowers and for its intense perfume.
DISCOVER